ARU: Alternate Response Unit

The Alternate Response Unit (ARU) is a unique support unit within the Palm Beach County Sheriff's Office. ARU's main responsibility is to enhance PBSO's road patrol and investigative units by being able to take certain police reports over the phone and online (Cop-Logic). Having this capability increases customer service by responding to needs quicker. Also, this assists law enforcement supervisors so they can have deputies concentrate on patrol and crime suppression operations. ARU initiates thousands of law enforcement reports per year.
By clicking on "Go to Police Reporting" you can view all of the incident types you can file online. Our new online feature will give you the option to file a report via the Zoom application. Zoom is a web-based video face-to-face conferencing tool.
ARU is comprised of a staff of nineteen (19) professionals dedicated to assisting the citizens and visitors of Palm Beach County with the highest level of customer service possible.  In addition, ARU participates in enhancing building security at the Palm Beach County Criminal Justice Complex (PBSO Headquarters) and has three full-time deputies assigned to provide other law enforcement services at the Headquarters lobby.
Thank you for taking the time to visit the Alternate Response Unit webpage.  If we can be of any further assistance, please feel free to contact us.
What if I find my stolen property at Pawnshop?
PBSO
You may consider checking the pawnshops/second-hand dealers in your area for your belongings.
Pawned items must be held for 30 calendar days. (With probable cause to believe the property in possession of a pawnbroker is stolen, law enforcement may place a written hold on the property for 90 days.)
Items acquired by a second-hand dealer must be held for 15 calendar days. (With probable cause to believe the property in possession of a pawnbroker is stolen, law enforcement may place a written hold on the property for 60 days.)
While on hold, the pawnshop/second-hand dealer should not have those items on display. You may not see your stolen belongings. If any of your belongings are found in a pawnshop/second-hand dealer you may attempt to get them back by notifying the pawnbroker/second-hand dealer by certified mail, return receipt requested, or in person with a signed claim to the goods. The claim must contain a detailed description of the goods and must be accompanied by a copy of the police report on the misappropriation of the goods.
If notifying the pawnshop/second-hand dealer to obtain your personal belongings doesn't work, you can begin the legal process for getting your property returned. During this process the police may confiscate the property or place a hold on it. This will give you time to file a replevin petition with the clerk of the court. Identifiable serial numbers, etchings on property and receipts are helpful during this process. The only alternative to this court process is to buy the item back from the pawnshop/second-hand dealer
---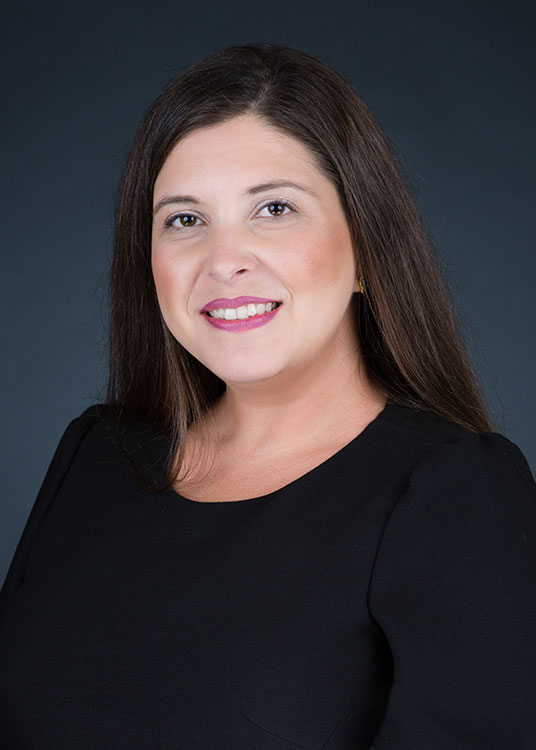 Christine Cunningham  Division Manager