Welcome to the District 6 – West Boynton Beach website. My name is Captain Shawn Eastman and it is my honor to lead the dedicated men and women who serve our District 6 community.
The Palm Beach County Sheriff's Office created District 6 to provide professional law enforcement service to the quickly expanding communities in western Boynton Beach. With a complement of 85 sworn Law Enforcement officers and 13 Civilian support personnel, District 6 serves a diverse population of over 150,000 residents. The geographical area is nearly 60 square miles, stretching from the Atlantic Ocean, west to the Arthur R. Marshall Loxahatchee National Wildlife Refuge, and from Lantana Road south to the L-30 Canal. The District 6 administrative complex is located at 7894 Jog Road (directly in front of Park Vista High School).
District 6 embraces the problem-solving policing philosophy and we actively seek ways to work with our community partners to ensure a safe place to live and work. This can only be accomplished with your help. I urge you to contact me, or any of our dedicated staff, so we can address community issues together.
I would especially like to recognize and thank the enthusiastic members of our Volunteer Unit who gladly give their time assisting at special events, patrolling our communities and assisting with administrative and investigative tasks.
On behalf of District 6 personnel, I look forward to working with our valued citizen groups like COBWRA and area HOA's, business owners, local schools and other organizations to maintain the high quality of life found in the western Boynton Beach area.
Sincerely,
Captain Shawn Eastman
District 6 –West Boynton Beach
COMMUNITY RESOURCES & LINKS
Active Shooter Training Video
In light of the tragic events, we want to remind everyone what they can do during an Active Shooter situation.
Latest News in District 6: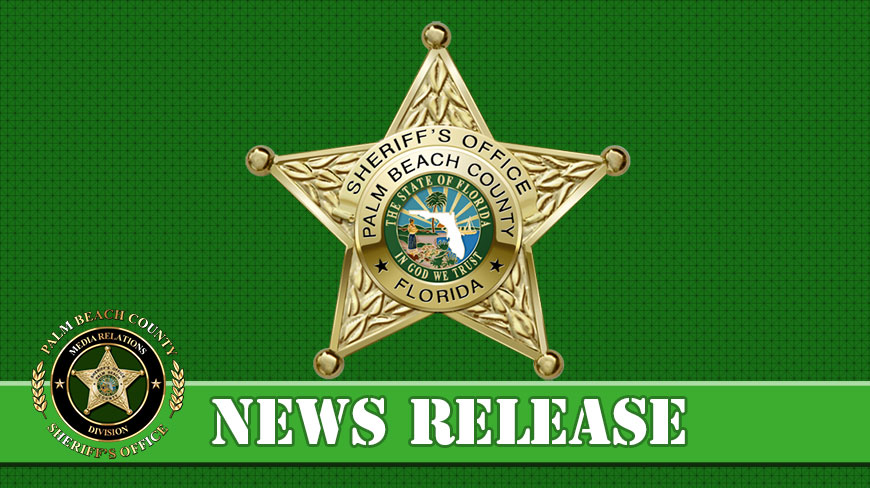 UPDATE * 11/14/23 After further investigation it was determined the...
read more