Welcome to the Palm Beach County Sheriff's Office District 19 Town of South Palm Beach. The Town of South Palm Beach was incorporated in 1955, and is located on a barrier island between the Atlantic Ocean to the east and the Intracoastal Waterway to the west. It is approximately 5/8th of a mile long, bordered by the Town of Palm Beach to the north, and the Town of Lantana to the south. This beautiful coastal community is home to approximately 3,000 permanent and seasonal residents.
I am Sergeant Mark Garrison and it is an honor to continue serving the residents, businesses, and visitors of this great community. My service philosophy is rooted in problem-solving/community-oriented policing, beginning with a strong bond between law enforcement and our residents. This, along with being transparent and accessible, is paramount in addressing our community's needs and expectations and preserving its quality of life.
Our deputies are fully committed to providing a professional standard of service. Employing traditional and innovative strategies tailored to meet everyday challenges and specific needs. Some of our crime prevention and community resources include Aviation, Crime Scene, K-9, Investigations, Marine Patrol & Enforcement, Traffic & Motor units, Community Policing, ATVs, Bike Units, Emergency Response Teams, and a high-profile officer presence to deter crimes of opportunity.
Our problem-solving policing philosophy is key to preserving our community's quality of life for all who live, work or visit the Town of South Palm Beach. Please feel free to contact me, or any of our dedicated staff, if you have any questions or simply wish to stop by and visit.
Sergeant Mark Garrison
District 19 Town of South Palm Beach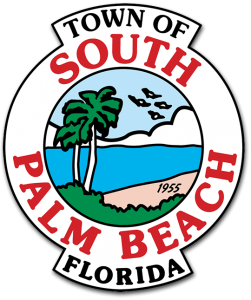 Community Resources & Links
Active Shooter Training Video
In light of the tragic events, we want to remind everyone what they can do during an Active Shooter situation.
Latest News in District 19: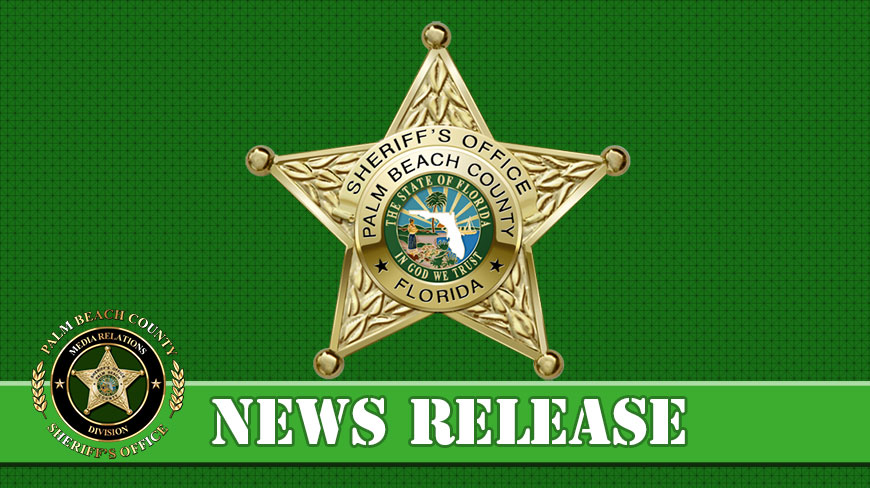 UPDATE * 11/14/23 After further investigation it was determined the...
read more