Welcome to the PBSO District 4 website. I am honored to serve as the Commander of the District.
District 4 is located at 14925 Cumberland Dr. in Delray Beach. For patrol purposes, the District is divided into seven sectors encompassing a geographical area of approximately 38 square miles. The north and south boundaries extend from Clint Moore Road to the L-30 Canal, south of (Flavor Pict Rd). The east and west boundaries run from South Congress Avenue to the Loxahatchee National Wildlife Refuge. For additional public convenience, District 4 has a satellite office located inside the Delray Marketplace at 14851 Lyons Rd. #106, Delray Beach.
Greetings, my name is Captain Robert Sandt and I'm pleased to announce that I will serve as your new District Commander here at District 4–Delray Beach.  I look forward to beginning this new chapter of my career with all of you here in Delray Beach, and I'm extremely confident we will continue to build upon the achievements and successes accomplished thus far. If I may, I would like to share a little about myself with you. I was born in the great City of New York and raised in the suburbs on Long Island, New York. After braving too many winters I relocated to Palm Beach County, Florida, where I began my law enforcement career in 1991 with the Palm Springs Public Safety Department in the Village of Palm Springs, Florida. I began as a patrolman, then promoted to the rank of Agent within the Tactical Unit. While thoroughly enjoying my tenure at Palm Springs PD, I was ready to pursue new challenges and opportunities to personally and professionally challenge myself, grow and serve my community. In November of 1994, I was afforded the opportunity to join the ranks of the great men and women here at the Palm Beach County Sheriff's Office.  I would like to mention my previous assignments and commands that shaped and prepared me for my current assignment as your district commander. Road Patrol Division, Tactical Division, Special Weapons and Tactics/SWAT, Community Policing Unit Sergeant, Road Patrol Sergeant, Field Training Sergeant and Lieutenant of District 11 – City of South Bay Commander, District-5 Belle Glade Executive Officer and a Patrol Operations Watch Commander.  Over the past 24 years, I have learned much from each of these assignments and commands. I feel it's important to mention one of my main goals throughout my career and life thus far has been to enhance and maintain a peak level of performance, professionalism, and effectiveness.
Recognizing the value of continuing education, I earned a Bachelor's Degree in Public Administration-Suma Cum Laude from Barry University and successfully completed the Command Officers Development Course, (SPI) Southern Police Institute at the University of Louisville, Kentucky.  Here at District 4, we will maintain our forward-leaning posture in modeling the Sheriff's Office Community Policing philosophy; through that process, new partnerships will be forged and existing ones nurtured. I strongly believe that with the exceptional staff I have here at District 4 (Sworn & Non-Sworn) we as a district will achieve great things through our commitment to fostering a transparent relationship between the Sheriff's Office and the community in which we serve. My door is open and I truly look forward to addressing the challenges that lay ahead and am confident we will meet each one together, as a team. I look forward to the opportunity of meeting each and every one of you.
Sincerely,
Captain Robert Sandt
Commander – District 4
Contact Info:
Main Phone:
(561) 688-4760
14925 Cumberland Drive
Delray Beach, FL 33446
Lobby Business Hours:
Monday – Friday 8:00am – 4:30pm
Fingerprint Services:
Monday – Friday 8:00am – 4:00pm
(561) 688-4777
Community Resources & Links
Active Shooter Training Video
In light of the tragic events, we want to remind everyone what they can do during an Active Shooter situation.
Latest News in District 4: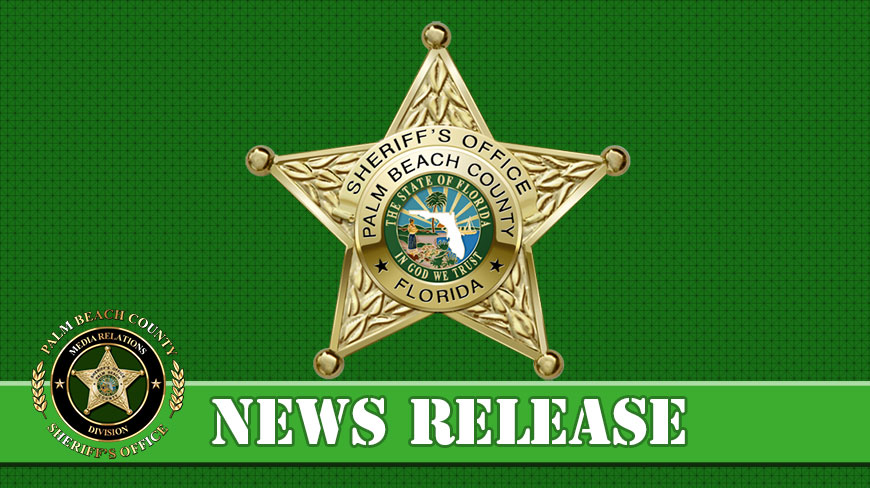 UPDATE * 11/14/23 After further investigation it was determined the...
read more