Welcome to the Palm Beach County Sheriff's Office District 16 – City of Greenacres website. My name is Captain Tristram Moore and it's my absolute honor and privilege to serve as the commanding officer for the City of Greenacres.   I am a graduate of Barry University and have over 19 years of law enforcement experience.
District 16 is located at 2995 S. Jog Road, Greenacres, FL 33467. District 16 is comprised of 48 sworn law enforcement officers and four (4) civilian personnel with the following breakdown:
1 – Captain, 1 – Lieutenant, 9 – Sergeants, 3 – Detectives, 34 – Deputies, 2 – Community Service Aides 1- Law Enforcement Aid and 3 – Clerical Support Personnel.
District 16 encompasses approximately 5.8 square miles and has a diverse service population of approximately 39,000 residents. Historically, District 16 handles in excess of 20,000 calls-for-service per year.
District 16 is fully committed to the philosophy of community policing/problem-solving at all levels through traditional and non-traditional strategies. We work in partnership with the community and our government stakeholders to address crime and quality of life issues within the city.
Respectfully Yours,
Captain Tristram Moore
Community Resources & Links
Active Shooter Training Video
In light of the tragic events, we want to remind everyone what they can do during an Active Shooter situation.
Latest News in District 16: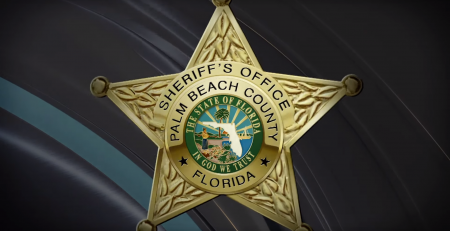 This month's edition of our monthly series, "Behind the Star"...
read more