Welcome to the District 7 – West Boca Raton web page. My name is David Moss and it is a privilege to be your commander for District 7. I am a graduate of the University of Florida, the FBI National Academy, and have over 25 years of law enforcement experience in Palm Beach County.
District 7 encompasses 40 square miles of unincorporated Palm Beach County west of the City of Boca Raton. We have a direct service population in excess of 103,000 citizens. Our fine team of professionals strives to provide the West Boca Raton community with the finest in public service.
Citizen involvement, preventing crimes of opportunity, traffic enforcement, and crime prevention education are just a few of our District 7 initiatives. We consistently work with the community through our County Commission, the West Boca Community Council, our Security and Business Liaison Group, local schools, and the many homeowner associations to maintain the high quality of life in West Boca Raton.
District 7 is staffed with eighty-nine (89) Sworn Law Enforcement Officers and seventeen (14) Civilian Support Staff.
The District 7 office is located at 17901 U.S. Highway 441 Boca Raton, FL.
Best Regards,
Captain David Moss
Community Resources & Links
Active Shooter Training Video
In light of the tragic events, we want to remind everyone what they can do during an Active Shooter situation.
Latest News in District 7: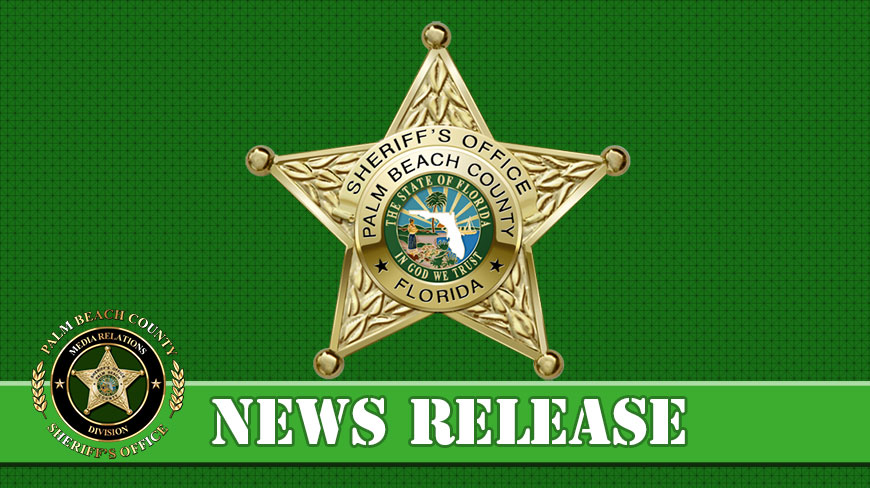 UPDATE * 11/14/23 After further investigation it was determined the...
read more